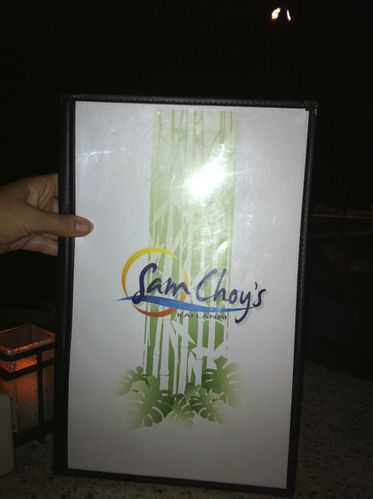 I just fell in love with this restaurant: It's the SAM CHOY'S KAI LANAII !...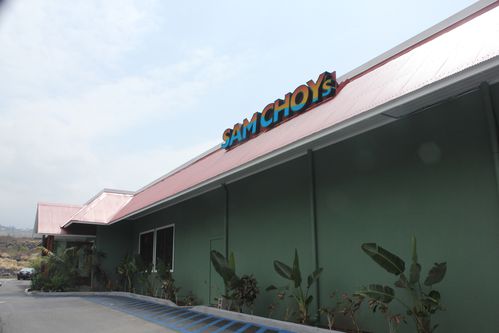 I just love this place! It's an unpretentious genuine Hawaian restaurant. The food is excellent and I love the terrace. The service has always been fast and the waiters very attentionate even if they are always very busy.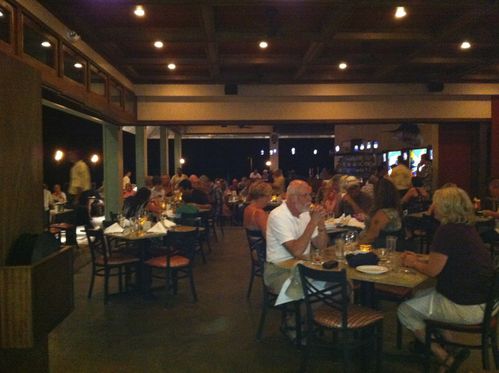 «Kailua Kona, HI - May 22, 2012 - Sam Choy's Kai Lanai announced today that it has been named a winner of OpenTable Diners' Choice Awards for top Outdoor Dining Restaurants in the United States. The list of winners is derived from more than five million reviews submitted by OpenTable diners for more than 15,000 restaurants in all 50 states and the District of Columbia....»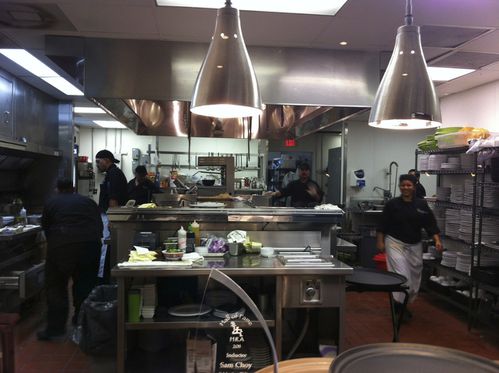 Everytime I dined at this restaurant I experienced pure joy… and it was a delight for my taste buds. Their terrace with the magnificent view of the ocean is just amazing… I suggest that you arrive early for an aperitif (Starting between 5pm-5h30pm ) and stay until sunset in order to feel the evening atmosphere…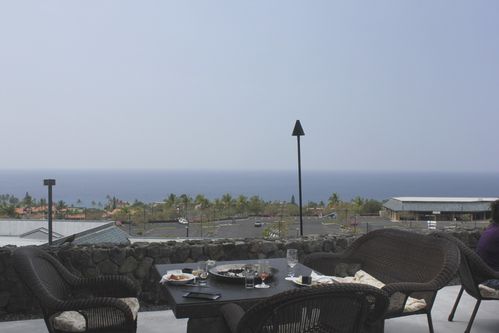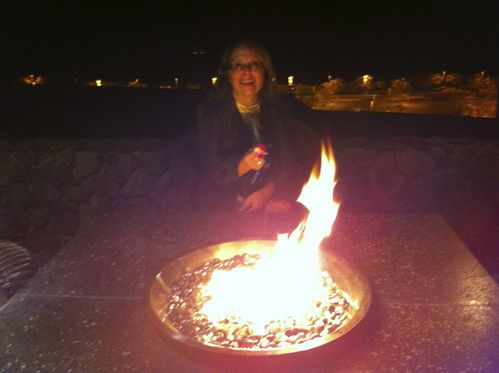 Their promotion may still be offered which consists of sampling South American wines at a bargain price to accompany your dish…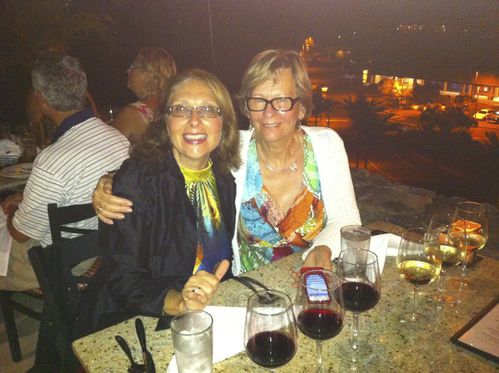 Yes, that's right, $9 for 3 glasses of wine!!!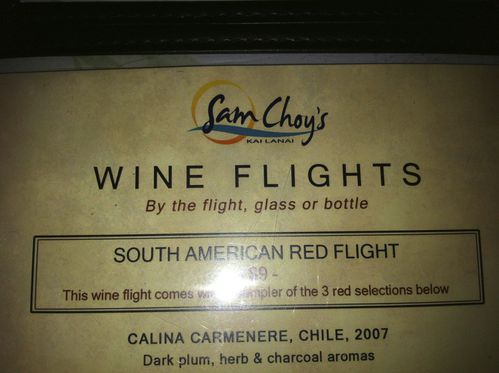 Now I will tell you about my favorite : I eat very little meat but at this restaurant I tasted the best oriental lamb chops ever. Absolutely delicious!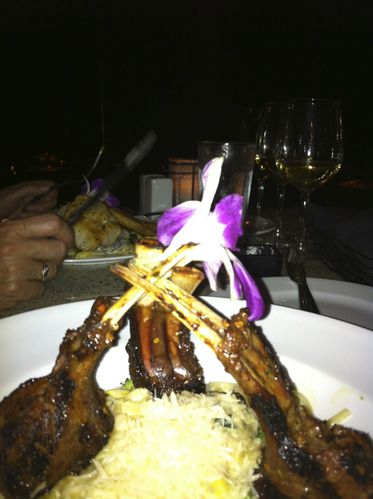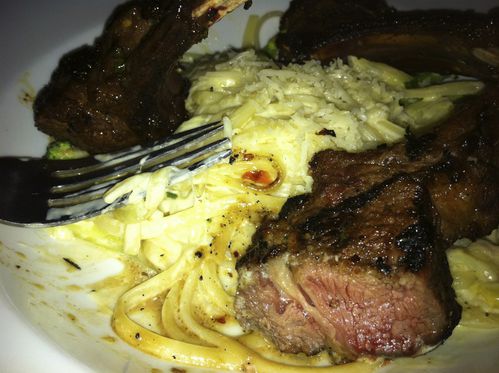 My mouth waters just thinking about it!... And what about their trio of fresh fish, another delight!...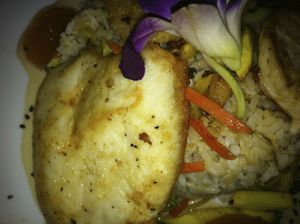 Their macademia nut chicken was also very good. Let's not forget their spinach humus spiced with the Sam Choy's touch...Also the restrooms display a pleasant decoration.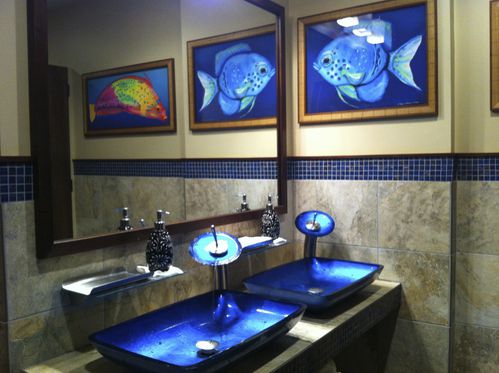 If you visit Kona, you must absolutely experience the Sam Choy's… and I assure you that you will wish to return for more…
78-6831 Alii Drive, Suite 1000, Kailua-Kona, Hawaii 96740, (808) 333-3434
    
To view the list of my favorite restaurants in Kona, Big Island:    
http://www.sylviebibeau.com/article-my-favorite-restaurants-in-kona-big-island-hawaii-115930620.html