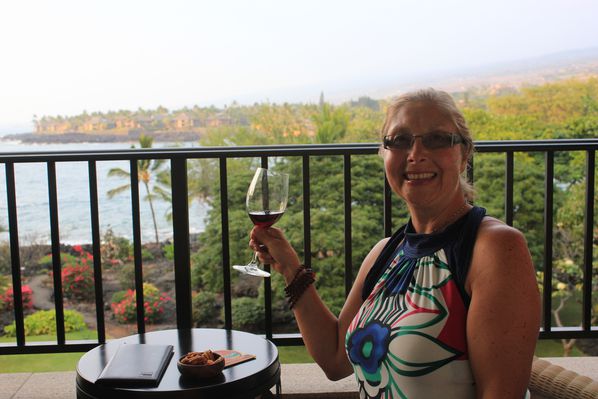 What a wonderful day with the dolphins!!!...great full moon time!!!!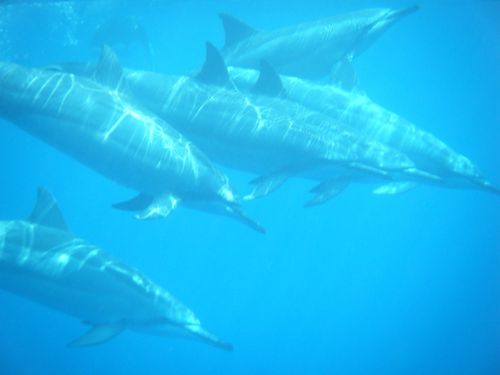 If someone want to join us, we are going for to take a drink at the happy hour at the Sheraton Keauhou: 2 tastes of good wine for $5, snaks and tax includes!...
Location of the bar: at your right in the entrance of the lobby...after, we bring our glass of wine and gonna go at the restaurant Rays on the Bay downstair. If you want to eat, you must make a reservation. Or join us for to dance!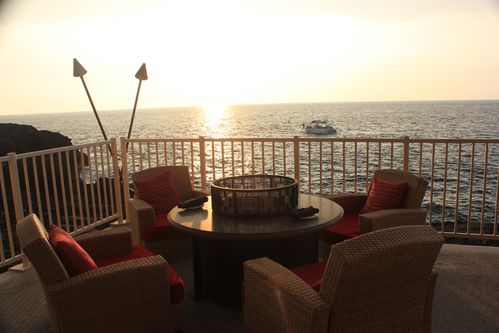 The wednesday, they have an incredible group for to dance.  After a wonderful view on the sunset, we have the great pleasure to see the manta rays...
The music plays until around 9h30 pm.
If you want to join us, you are welcome...it will be nice to meet you!
Email: info@sylviebibeau.com
Phone: (808) 938-4891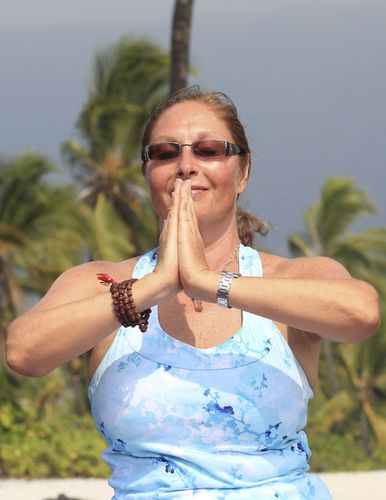 P.S. Concerning my courses of 5 Tibetans Rites in Communion with Dolphins and Whales, I have receive messages that the people prefer come to practice at the beach...Wonderful!...Tomorrow, Thursday, the course will be at the beach. Please to call me or send me a email for to know the location...
Great mahalo to Barbara!...
Prepare your Happy Easter Network Party on next sunday...more informations soon!!!!!...The next free  5 Tibetans Rites course will be sunday at the Manini beach from 11am to 12...