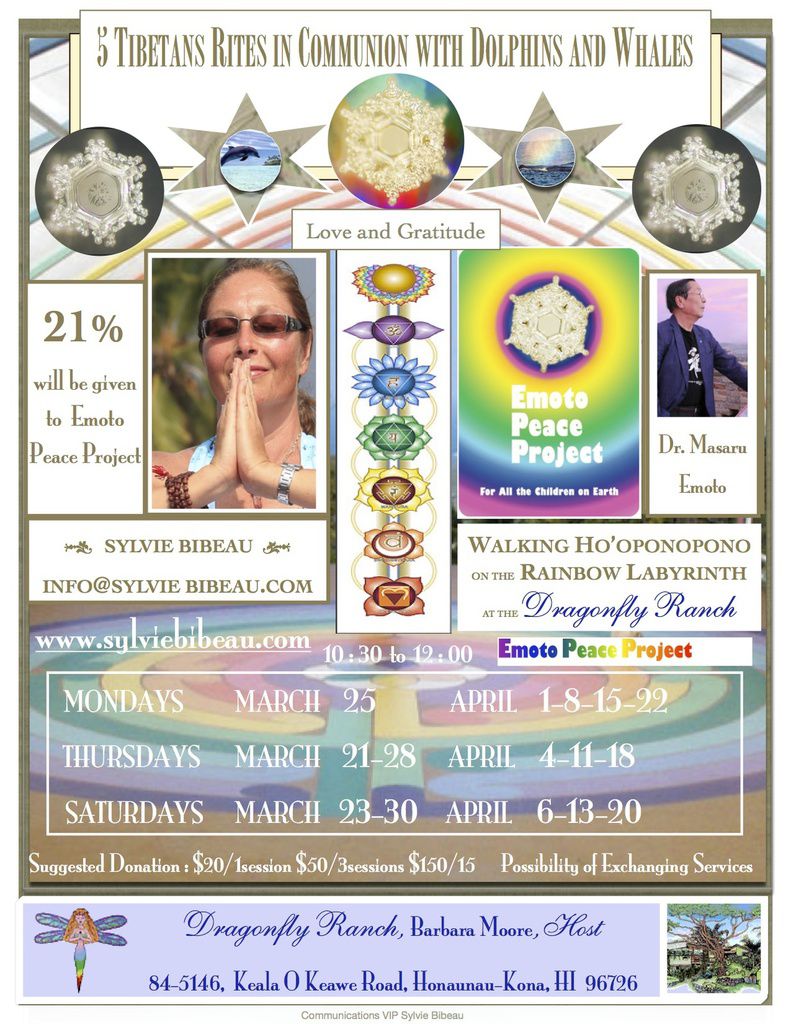 Would you like to have a better life, living with health and vitality?
Yes of course, you do!!!
I have invested more than 20 years of research to improve and upgrade my health after I had two accidents and a burn-out.
I have designed an avant-garde practice with the best techniques of wellness from throughout the world, including the 5 Tibetans Rites.
These ancient rites, the «Fountain of Youth» is yoga postures which have been performed in Himalayan monesteries, support a healthy body and mind.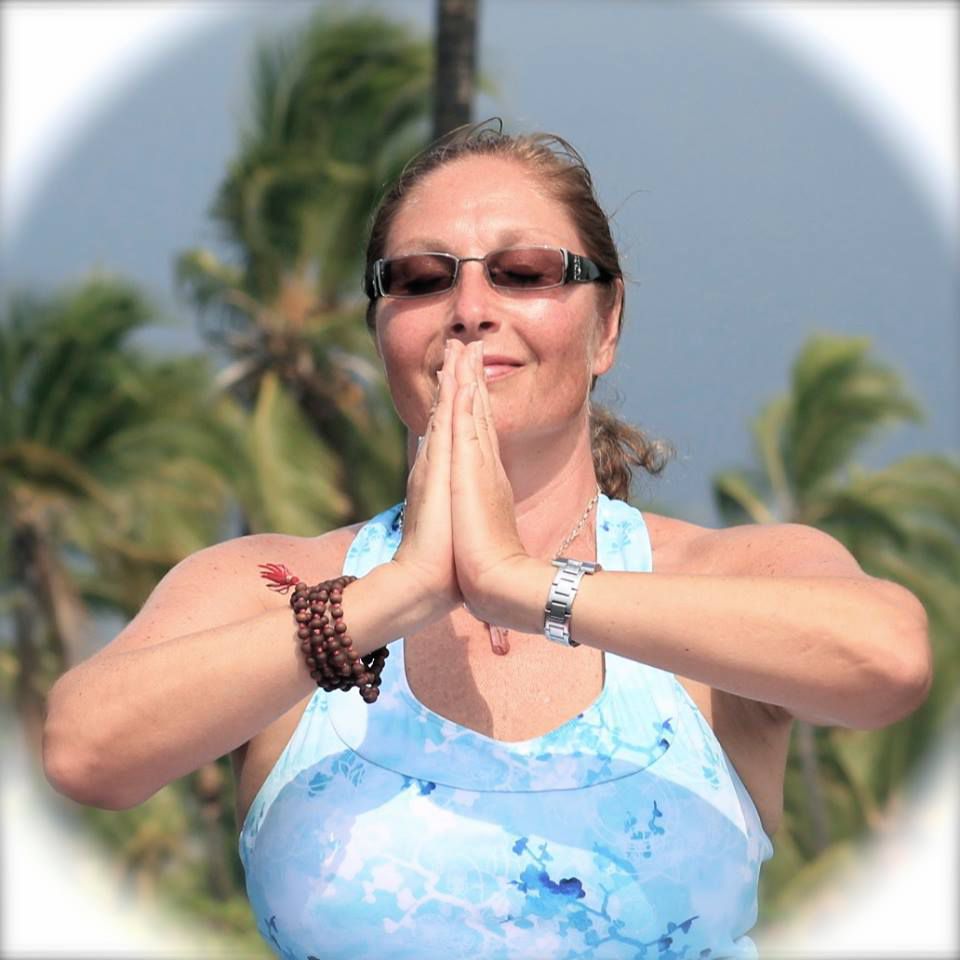 This is a proven method:
Revitalizes youth

Slows the aging process

Relieves muscle tension and brings suppleness and tone to all parts of your body

Restores mobility to your spine

Reduces stress

Improves digestion, respiration and the cardiovascular system
The practice of these rights in everyday life:
Balances and revitalizes the 7 chakras that correspond to the seven major endocrine glands

Increases your vital energy 

Provides better concentration and a state of profound well-being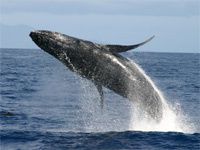 The 5 Tibetans Rites in communion with  Dolphins and Whales included: 
Connection with the powerful energy of the Big Island, Hawaii, recognized as one of the most highly vibratory world: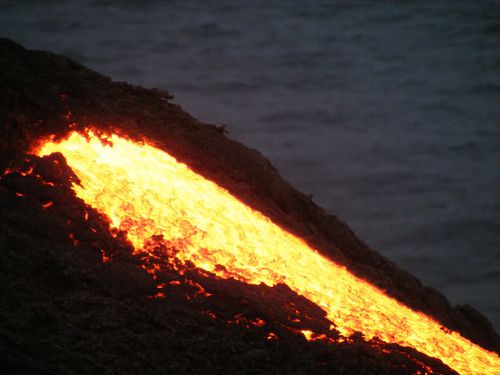 Purifying and revitalizing force of the earth, the volcano, air and water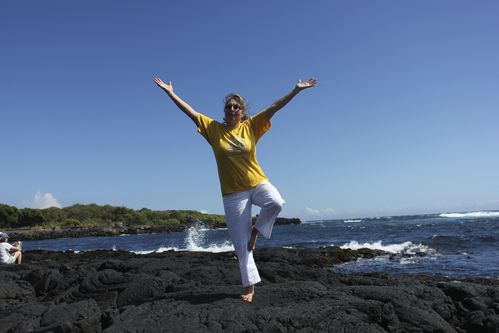 The divine energies of love and healing are found in the high vibration of the dolphins and whales: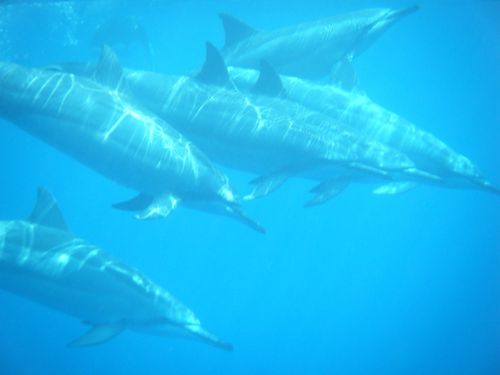 Mantras accompany each rite, to focus your goals and increase your inner strength
Breathing, meditation and relaxation bring peace, love and gratitude
Preparatory exercises complement the 5 Tibetan Rites
Ho'oponopono practice integrates forgiveness and love
EFT (Emotional Freedom Technique) Tapping releases blocks
Login with your inner child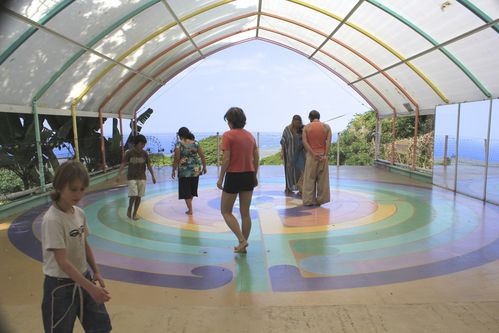 Practice Ho'oponopono and walk on the powerful Rainbow Labyrinth of Dragonfly Ranch:
Release what needs to be healed through forgiveness and love
Find union and regeneration with the colors of the rainbow and the flower of life
Offer yourself this 90 minutes routine to  improve your life and achieve a state of well-being and optimal health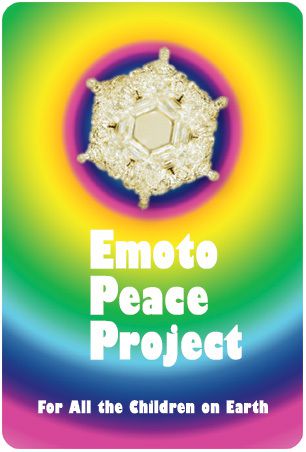 Research by Dr. Masaru Emoto has demonstrated the power of the energies of love and gratitude on water, ourselves, and our environment.
Emoto Peace Project aims to distribute free to all the children of the world: 650 million copies of his book "The Message from Water" translated into different languages.
http://www.emoto-peace-project.com/en/world-peace-project/childrens-book/
According to Dr. Emoto, there is a power in group prayers of love, forgiveness, and gratitude to purify water.
In following articles on my blog, I will offer more information about this.
We are pleased to join the Peace Emoto Project in this humanitarian effort.
21% of all donations collected during the sessions "5 Tibetan Rites in Communion with Dolphins and Whales," which will take place between March 21 and April 22, 2013 at the Dragonfly Ranch, will be given to PEACE PROJECT EMOTO
The Official Masaru Emoto Mobile iPhone Application is now available. .? MY HADO connects You to Everything EMOTO Learn about Dr Emoto's theories on Hado & Water.?Gain a better understanding of the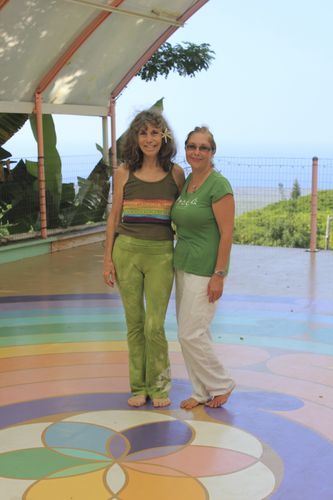 Many thanks to Barbara Moore, owner of Dragonfly Ranch, who joined my initiative. She is sponsoring these practices on her powerful Rainbow Labyrinth:

84-5146 Keala O Keawe Road, Honaunau-Kona, HI 96726
Information: 1-808-328-2159
E-mail: info @ dragonflyranch.com
https://www.facebook.com/DragonflyRanchHealingArtsCenter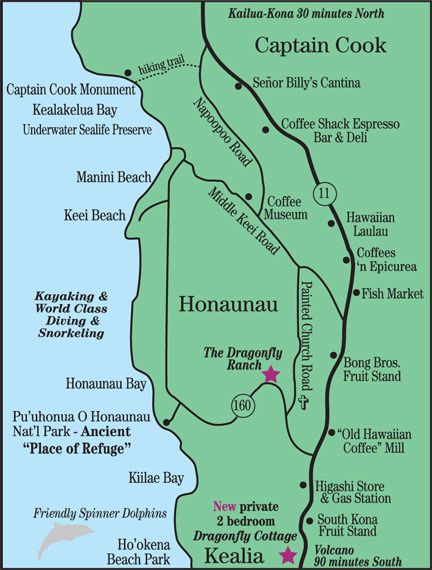 http://www.dragonflyranch.com/map.html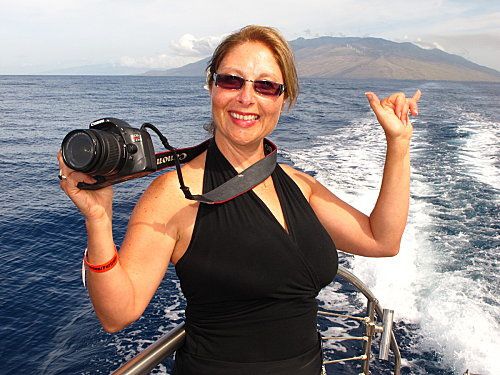 For more informations:
Email: info@sylviebibeau.com
Namastaloha!