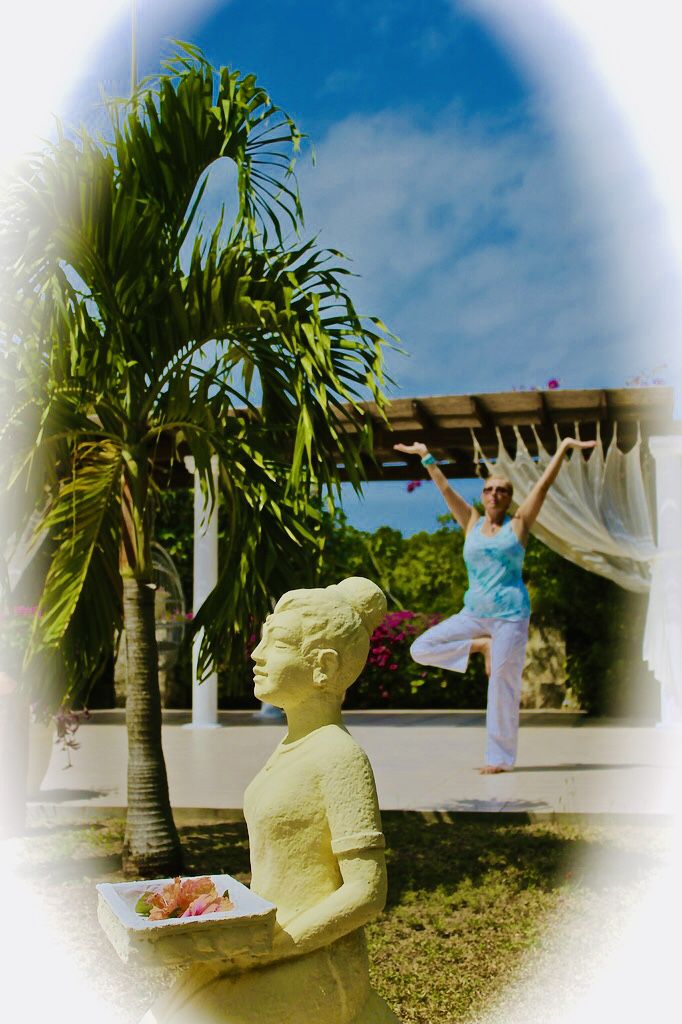 With great expertise in the area of health and wellness, I have developed revolutionary, powerful and effectives methods to help you improve your health, find who you really are and reach your full potential.
After 2 serious accidents, at 31 and 33 years old, I explored alternative medicine in order to cure my physical health problems, becatraditional medicine only had the option of using pills to relieve my pain, without curing it.
I made big changes in my lifestyle. It was during this period that I began my spiritual journey.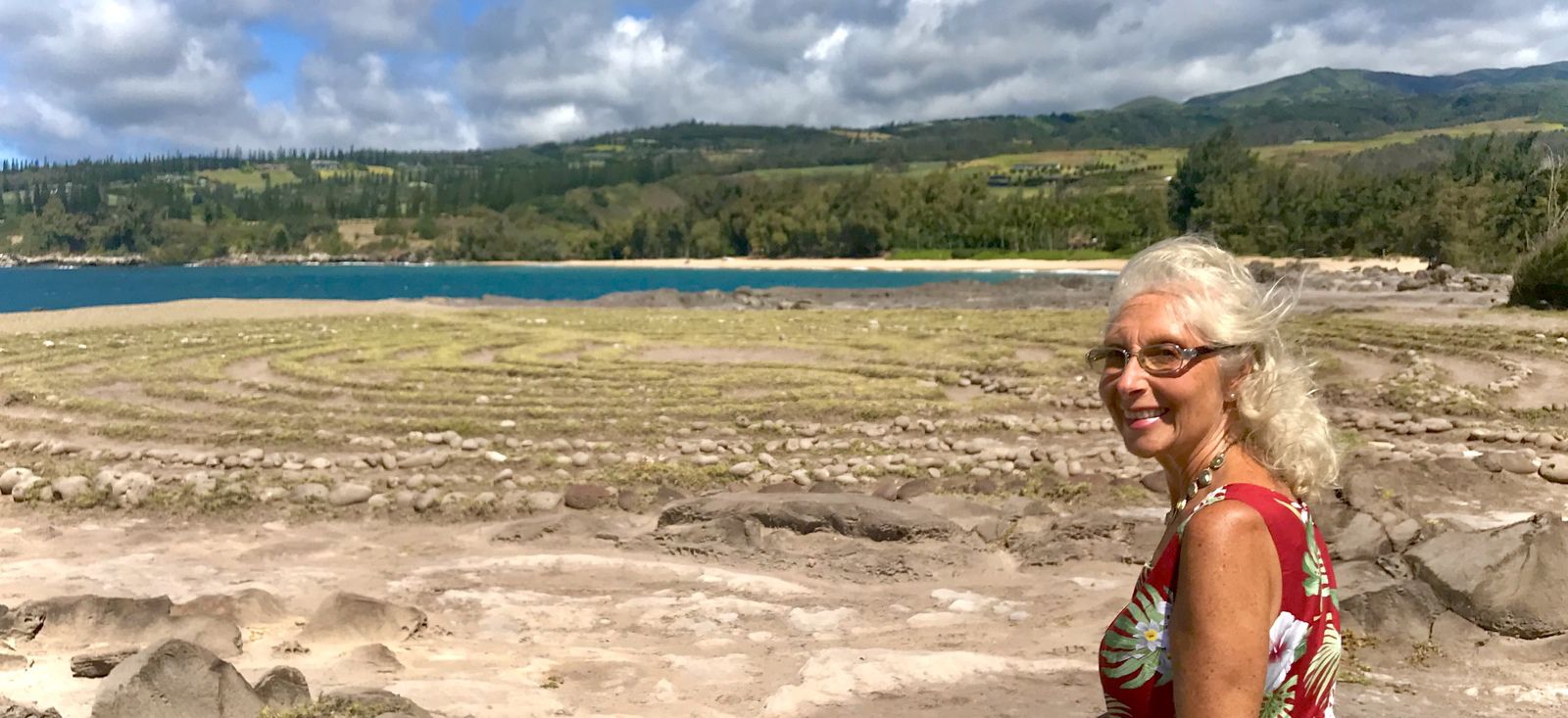 I became a certified Therapist in Lumino-Energetic and a Consultant in Flower Elixirs in 2005. I wanted, first of all, to heal myself. I studied different techniques and methods to better manage what I had to overcome as experiences in my life.
My mediumnity gradually developed and I have constantly improved my skills to help the souls to go in the light. I also explored different meditation practices, yoga and various methods in the fields of Health, Motivation and Wellness.
I have been in a long pathway to find my new professional orientation, in order to be better aligned with my soul mission.
I created my own practice in Vitality & Wellness, which is the amalgamation of the best of everything I have experienced in order to optimize my health in a balance of body, soul, spirit. Tibetan Rites are the basis of my daily practice, to which, I added Kundalini and different postures, mantras and Tapohono, a method that I created.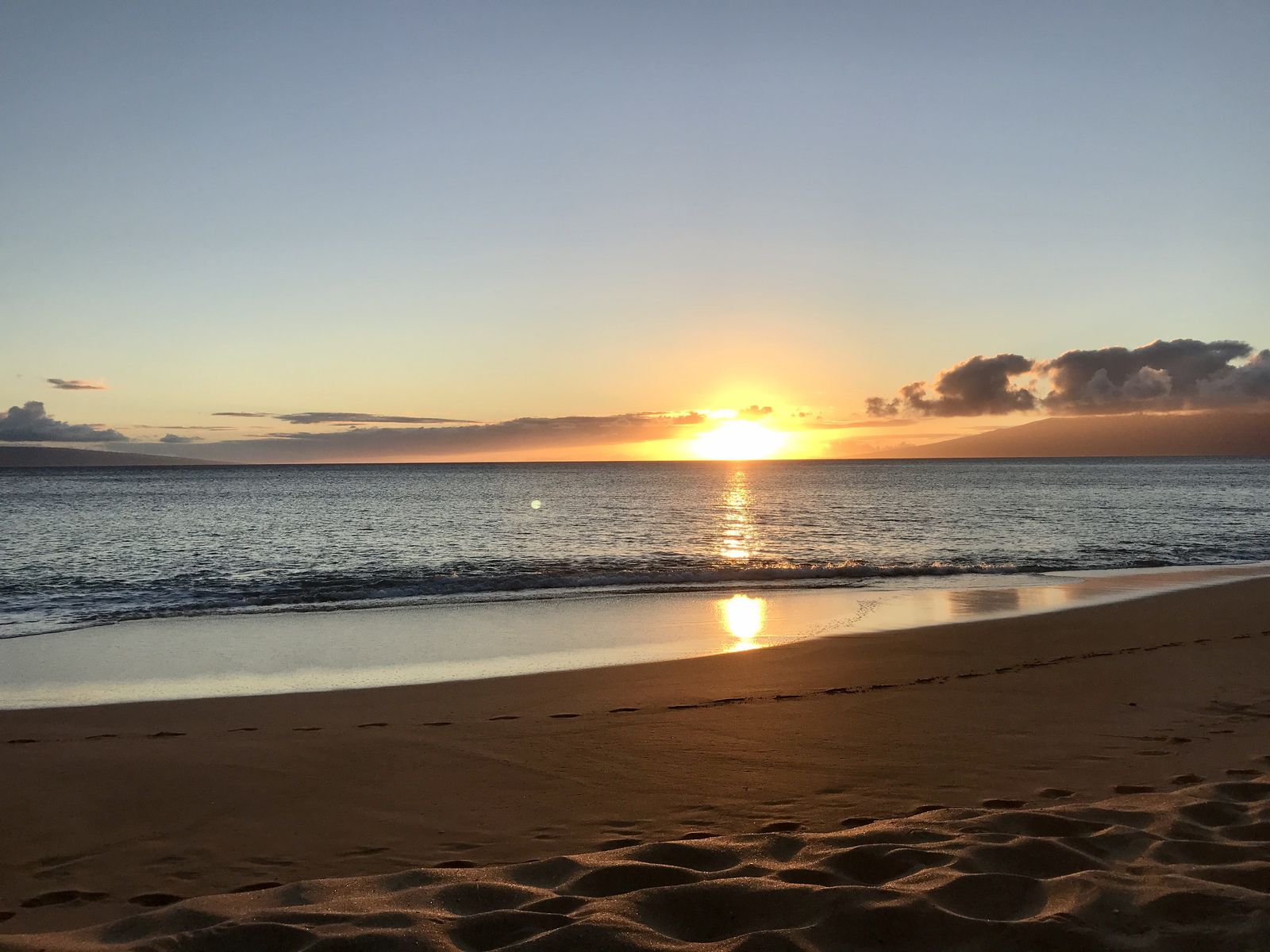 It was in 2009 that I received the call to go to Maui, and live my quest with dolphins and whales in Hawaii. In Cuba, in 2004, an unforgettable experience with a dolphin mom that totally changed my life. From that moment, I studied this uncredenergetic power that we can develop with cetaceans.
I finally went 3 times in 2011 to Hawaii. Maui was a real favorite as soon as I got there. I understood why I was so called there, it was the call of my soul.
I went to Big Island to participate in a second Ho'oponopono seminar.
I discovered in South Kona, the grouping of swimmers who communicate with dolphins and whales. It is the group to which I felt called to live my quest with cetaceans.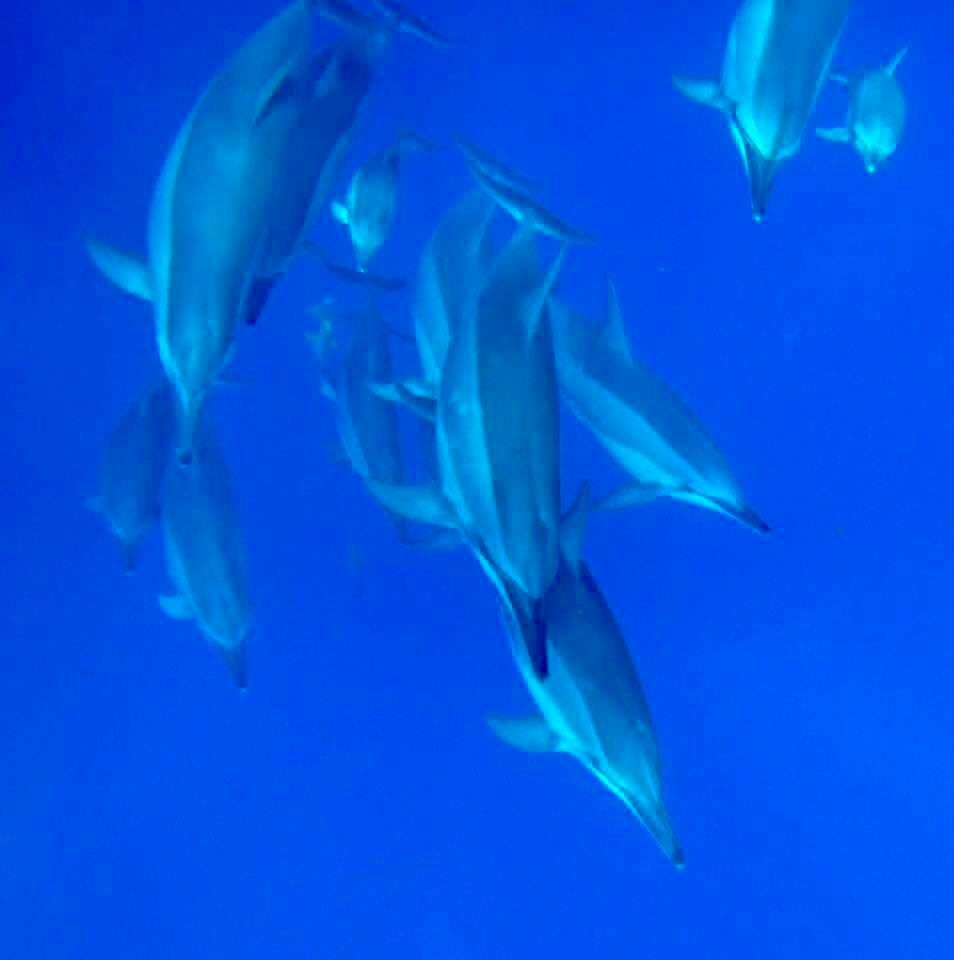 My life has been completely transformed. I left Quebec in 2012 to live my quest, respecting the messages of my inner guidance. This was the start of a long transition process, returning to Québec for 6 month periods, until I became a permanent resident in Hawaii.
For a few years, I experienced communication with dolphins and whales on Big Island. I received their activation and I often work with their energies of love and joy during energy healing.
​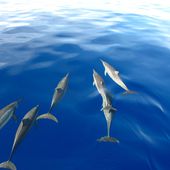 SWIM WITH WILD DOLPHINS IN BIG ISLAND, HAWAII - Communications Sylvie Bibeau
Translation by Louise Christofferson THE ORIGIN OF MY PASSION FOR DOLPHINS My great passion for dolphins dates back to 2004 when I was staying at Holguin in Cuba. During this period I would swim as
http://www.sylviebibeau.com/article-swimming-with-wild-dolphins-in-big-island-hawaii-115626710.html
I have constantly improved my practices, first experimenting them, on myself, in order to overcome the challenges of life. Because according to all that I understduring my many learnings, we attract, consciously or unconsciously, what happens to us.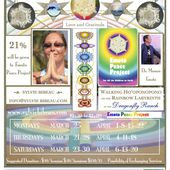 5 Tibetans Rites in Communion with Dolphins and Whales & Peace Emoto Project - Communications Sylvie Bibeau
Would you like to have a better life, living with health and vitality? Yes of course, you do!!! I have invested more than 20 years of research to improve and upgrade my health after I had two ...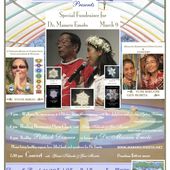 5 Tibetans Rites in peace, love and gratitude in communion with the dolphins and whales - Communications Sylvie Bibeau
Aloha!... It is a pleasure for me to join the initiative of Dr. Masaru Emoto. I invite you to walk with me on the wonderful Rainbow labyrinth of the Dragonfly Ranch in a meditative state of ...
http://www.sylviebibeau.com/article-5-tibetans-rites-in-peace-love-and-gratitude-with-the-dolphins-and-whales-116034861.html
During a stay in Québec, in 2016, I led a Vitality & Wellness Camp in Percé.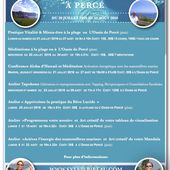 Camp Vitalité & Mieux-être à Percé - Communications Sylvie Bibeau
Aloha!...Il me fait plaisir de vous convier à un Camp " Vitalité & Mieux-être " où je vous partagerai quelques enseignements et méthodes révolutionnaires qui sont le fruit de mes 22 ans de pr...
http://www.sylviebibeau.com/2016/07/camp-vitalite-mieux-etre-a-perce.html
With all my life transition experiences, I can help you if you face blockages, if you have to make changes in your life, if you are living in a situation with which you cannot get out of, if you want to have a more satisfying life and feel good.
In this period of major global transition, I offer my services to help you go through what I had to live. I hope to make you benefit from the fruit of the experiences acquired during my many years of transformation ... and I am always in perpetual evolution!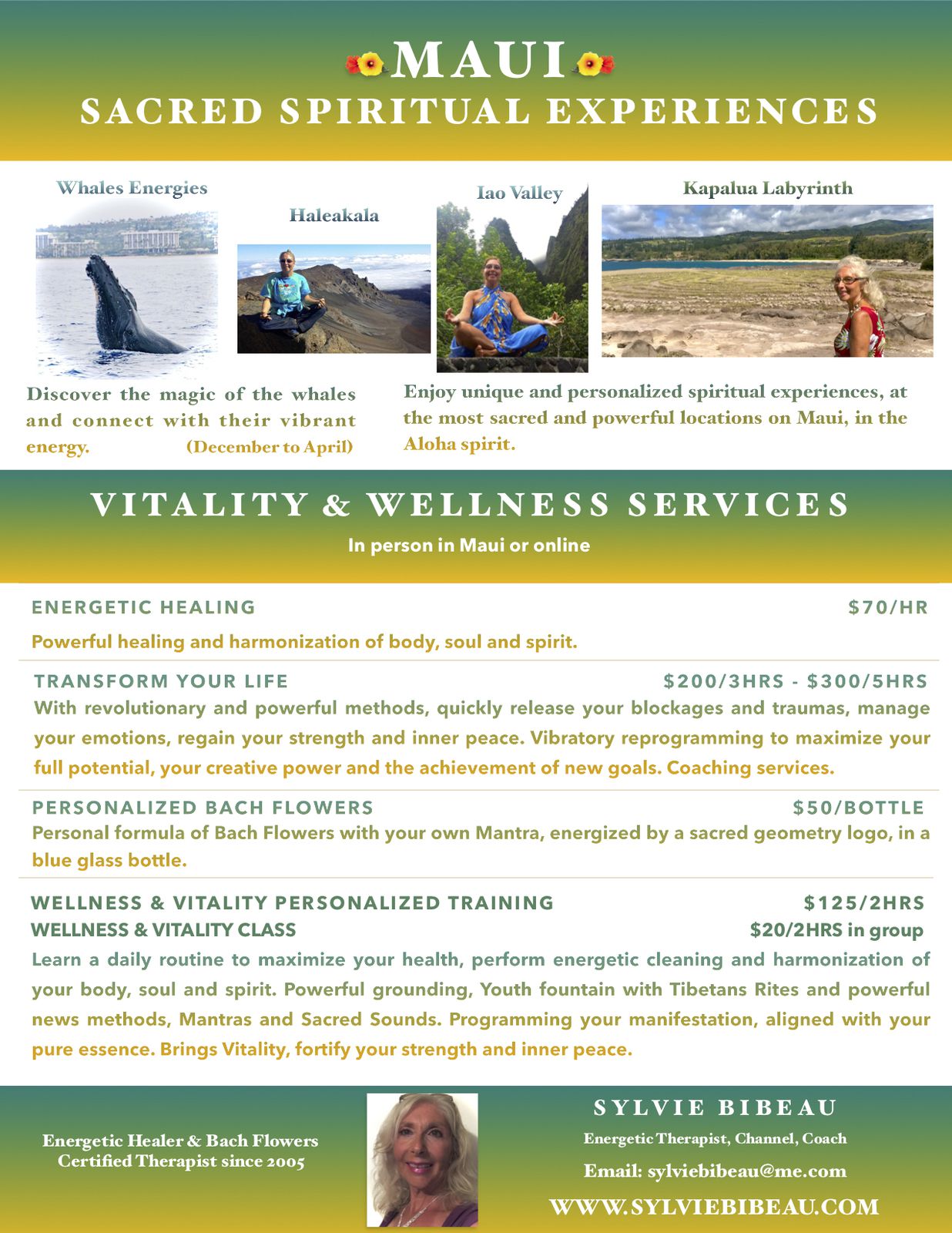 My Vitality & Wellness Services: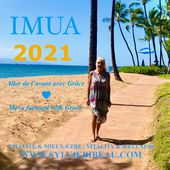 Vitality & Wellness Services 2021 on Maui, Hawaii - Communications Sylvie Bibeau
In Hawaiian, "IMUA" means go forward with strength, courage and grace. Aloha! It's a real pleasure for me, to offer my powerful professional services in Vitality & Wellness. I live in Maui, in the ...
http://www.sylviebibeau.com/2021/02/vitality-wellness-services-2021-on-maui-hawaii.html
To reach me:
You can reach me by email at: sylviebibeau@me.com
Namastaloha!